I grew up Northern N.J. and played soccer, hockey and a lot of tackle football with my friends in our front yard. Although I probably ran a lot when I was younger I never considered myself a runner and probably never ran more then a quarter mile at a time. During my adult years I did a lot of weight lifting but hardly any running. New Year's Day 2012 I decided I wanted to start running and train for a race. After a few weeks of training I found myself always having pain in my knee. That's when I contacted Elizabeth of Mountain Peak Fitness.
Long story short I found out I had a torn patellar tendon. After a series of PRP injections I was ready for rebab. Elizabeth gave my exercises to help with imbalances, taught me to foam roll, and to the importance of getting strong glutes! With her help, I was able to run my first race in 2015, the Breakneck Trail 25k. It was so much fun and I couldn't wait to race again. In the fall I completed the Catstail Trail Marathon and placed 9th. In 2016 I ran the Loon Mountain Race in N.H., The Catstail Trail Marathon again placing 6th and also ran the Hellgate 100k in December. Last year I ran Manitou's Revenge and 2 weeks later ran UTMA in Canada, my first 100 miler, placing 3rd.
I love spending time in the mountains training and exploring new trails. I'm excited to be part of the 2018 RNR/ MPF Team and look forward to racing and adventuring with them.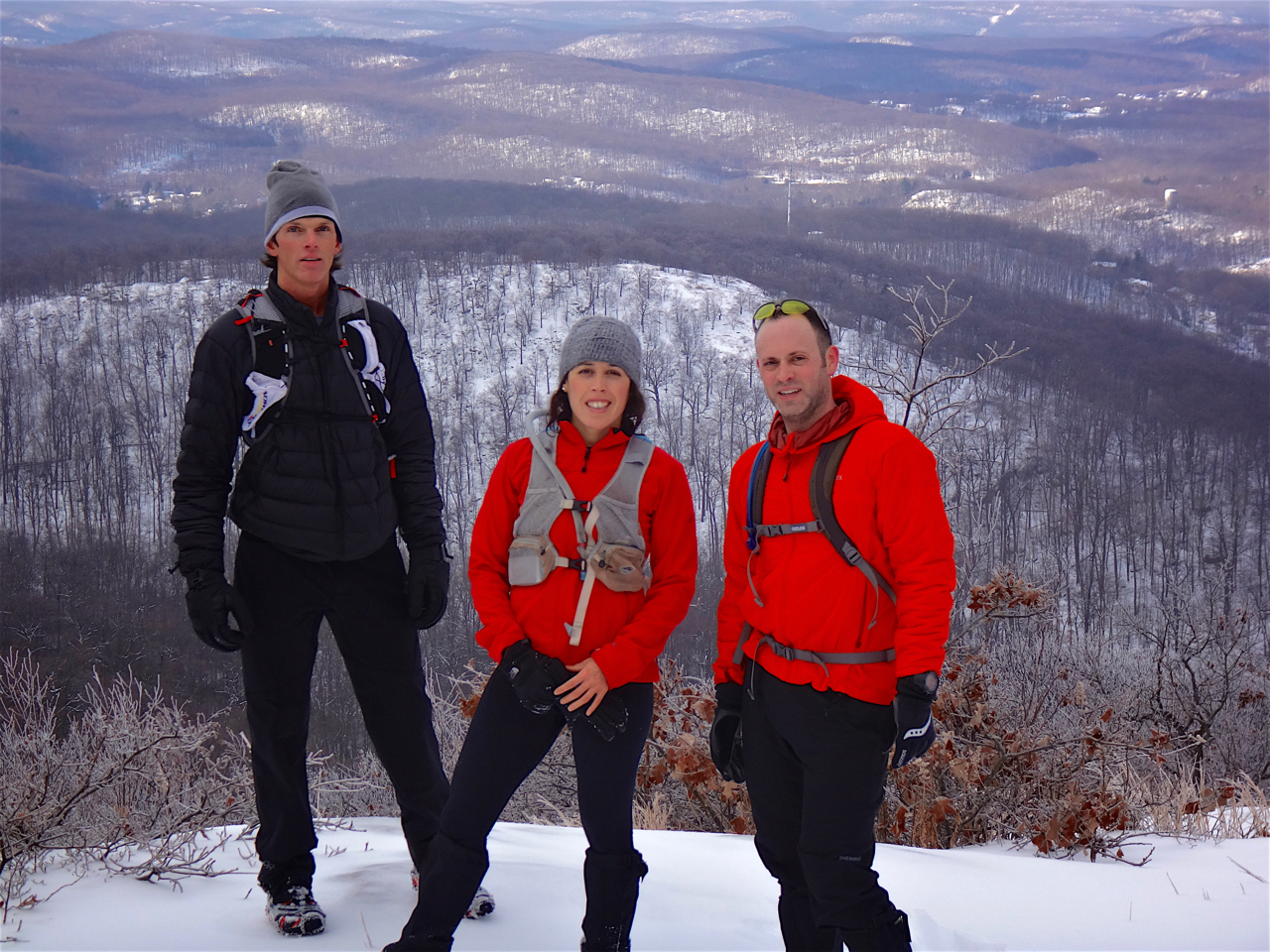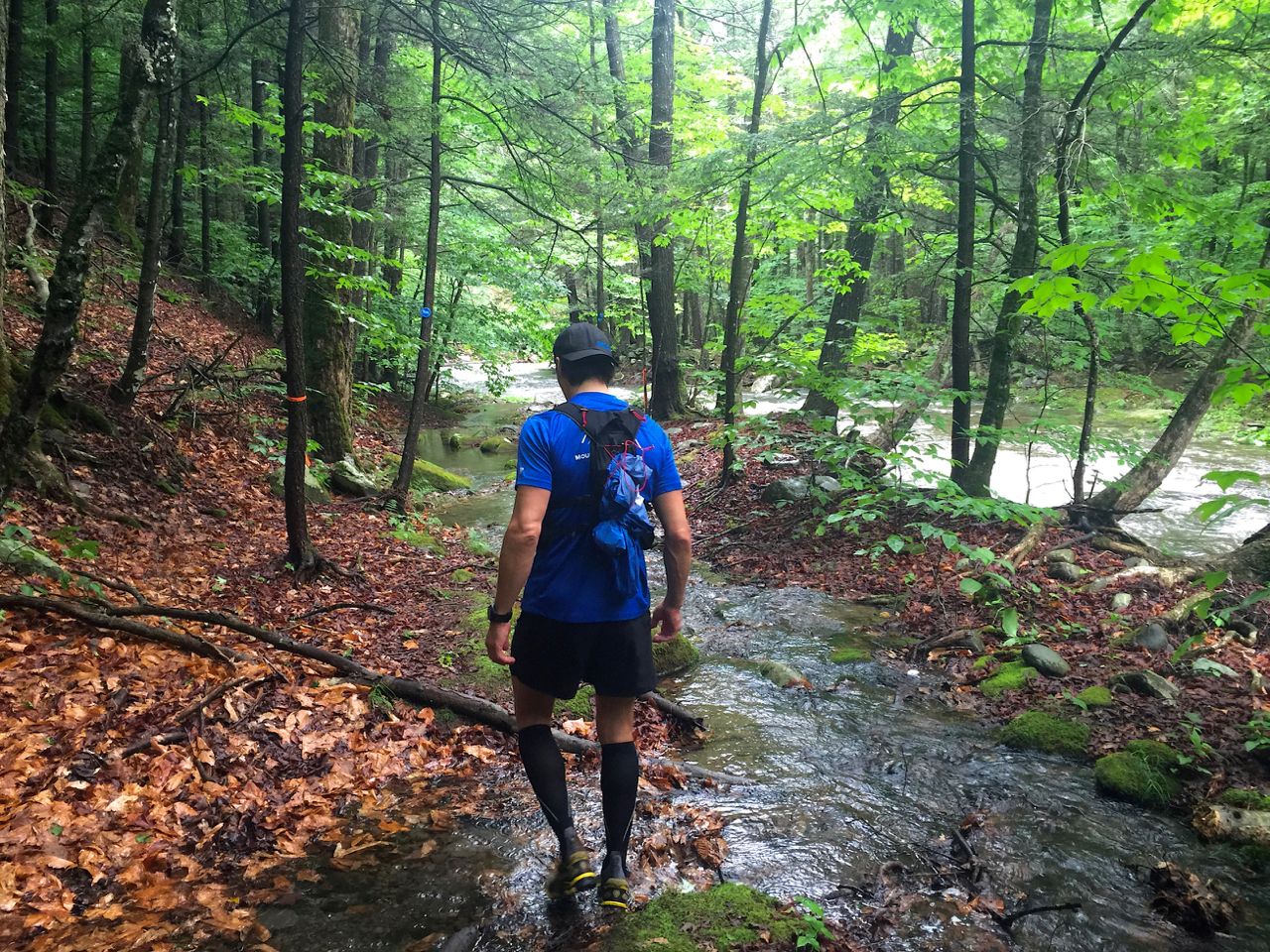 Just a Few of Karl's Adventures...